Originally posted on Style News - StyleWatch - People.com: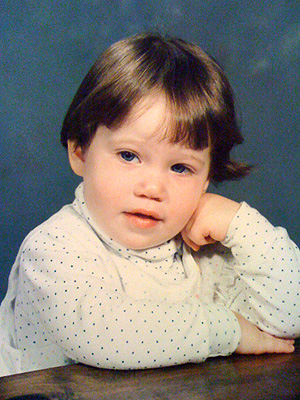 Courtesy Zoe Ruderman
This week, Senior Style Editor Zoë Ruderman reports on her very first experience with dry cutting, in which her hairstylist blew out her hair before the scissors even came out.
Whenever I've gotten a haircut, the process has always followed the same pattern: hair gets washed, hair gets combed through, hair gets cut, hair gets dried. This is how my mom did it when she first starting cutting my hair as a toddler (yes, that's a photo of one of my first cuts) and this is how every hairstylist has done it since. That is, until I went to N.Y.C.'s Eiji Salon for the first time and following my wash and comb-through, my haircutter Akira Yamane took out the blowdryer before the scissors had even made an appearance.
I was about to remind him that I was there for a cut, not just styling, when Yamane explained that he…
View original 298 more words